The Reincarnation Of Nissan Murano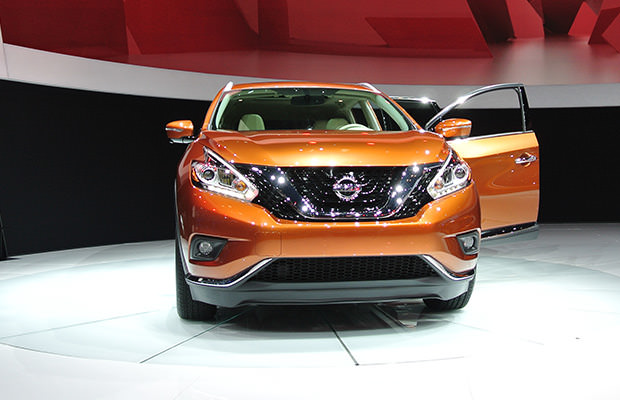 Since Nissan gave us a sneak peek of their Resonance concept last year, we've all been craving for more of the Japanese third-generation crossover. And now it's here – at the New York International Auto Show, to be precise – and you better be prepared for a complete make-over of the popular SUV.
Innovation Meets Tradition
The previous Murano wasn't the prettiest car on the road, but the new generation will certainly change that.
Its facelift includes a V-Motion front grille and boomerang-shaped headlamps and taillights.
But it's not quite the same as the Resonance concept: the apron is taller now and the hood slopes toward the grille at a smaller angle, which makes the car look bulkier than its concept.
Contrary to its outside, the interior has seen a larger amount of improvement. From the dashboard to the steering wheel, everything has been redesigned to add finesse and practicality.
The new Murano also comes with novelty Zero Gravity seats, Dual-Zone Automatic Temperature Control, and push button ignition. If there was ever a spaceship on wheels, Nissan has made one.
Aiming At A Better Future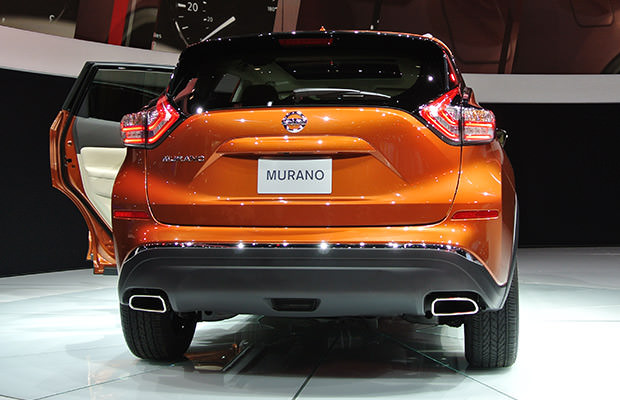 Similar to the old one, the 2015 Murano is powered by a 3.5-liter V-6 engine with 260 horsepower, which is connected to an improved Xtronic transmission. Nissan's expectations are that the new Murano will be 20% more fuel efficient that its predecessor, considering it weighs 130 pounds less and has enhanced aerodynamics.
The lack of drivetrain change in the new generation might seem disappointing at first, but considering it's lightweight, it will be slightly faster than the previous version. And with a more mainstream look and an innovative interior, Nissan's new baby seems ready to make a huge impact on the Japanese car scene.