The Real Winners And Losers Of The 2014 World Cup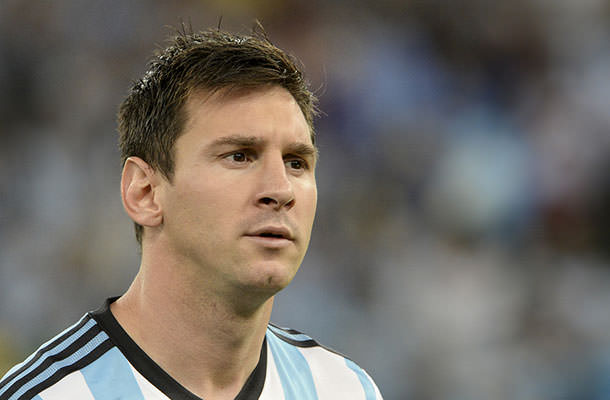 With the World Cup down to its final four, you see fewer fans on the streets in Brazil. Most of the host cities have closed their stadiums and are starting to remember the problems they had an infinity ago, before the World Cup began. With matches growing scarce, we camp followers are finally catching up on sleep. The tournament is winding down. All that remains is to discover the winner.
But that isn't even all important. From the start, the small gold trophy concerned only a few big countries. Most of the participants were competing for other titles, which have already been awarded: We now know the tournament's chief clowns, villains and Cinderellas.
Traditionally, the clown is England. The team's propensity to fly out amid hype and then step on banana skins is a ritual of the World Cup. The English obliged again this time, getting knocked out just five days after kicking off. In fact, their whole league trod on a collective banana skin: Scarcely any of the best players of this tournament plays in the Premier League.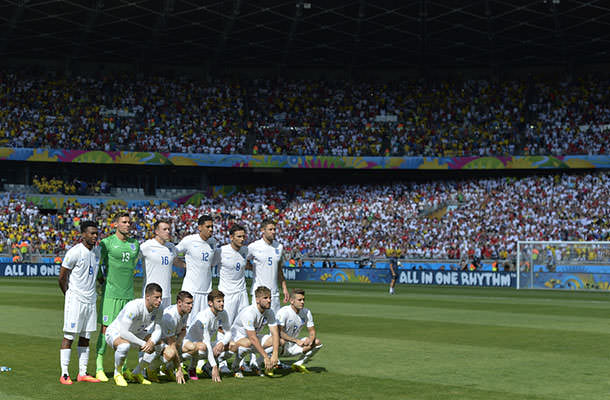 Yet the English have to contest the title of chief clown with Spain. To arrive as champions and then lose your opening match 5-1 to a second-rate Dutch team is pure slapstick comedy. Luckily, this memory will fade, and what we'll remember is the most successful team in international football history.
As the historian of Italian football John Foot notes, Spain's keeper, Iker Casillas, has had a brilliant career. Two dreadful performances against Holland and Chile won't change that. Still, for one week of their careers, the Spaniards were clowns.
The tournament kicked off with the two chief villains in the stands. Sepp Blatter, eternal president of FIFA, heads an organization so pompous that its regulations describe him as the "Supreme Leader." However, he particularly irks European and North American fans. Most Brazilians saw a different chief villain: their president, Dilma Rousseff, scapegoat for the waste, corruption and overspending of Brazil's World Cup.
But then the tournament went smoothly and Dilma's reputation began to recover. In fact, the World Cup may help her get reelected in October. Instead, a new villain emerged: the Uruguayan biter Luis Suarez.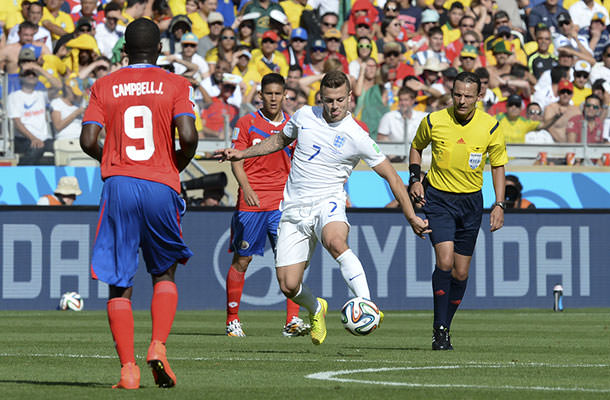 Soon, though, as everybody reflected on his act — truly a global topic of conversation — it came to seem more bizarre than evil. The bite didn't even help Uruguay. Without Suarez, they were immediately knocked out. His victim, Giorgio Chiellini, forgave him, and Suarez morphed from villain to clown.
Lastly, we've had Cinderellas galore. Back in April, a young Costa Rican playing in Greece named Joel Campbell was so excited to be in the Panini World Cup sticker album that he went out and bought 100 packs of stickers, hoping to find one sticker of himself, as he became a star in Brazil.
So did Mexico's keeper, Guillermo Ochoa, and the Belgian teenager Divock Origi, so anonymous when he was picked for the tournament that his teammate Marouane Fellaini hadn't heard of him. These men didn't come to win the World Cup. What they got was possibly just as good: an experience to remember forever.