Luke Shaw Undergoes Leg Surgery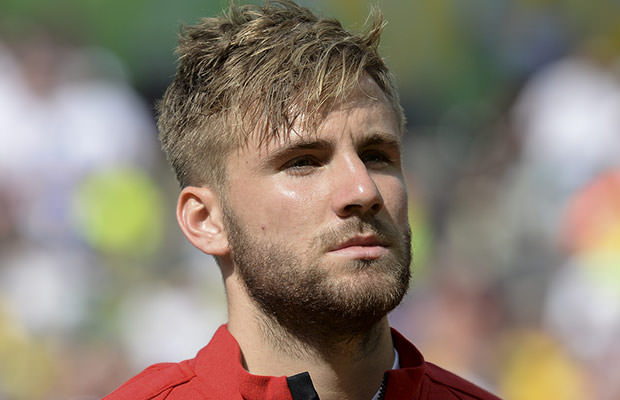 When bad luck hits you – it hits you hard. Famous soccer player
Luke Shaw
underwent surgery after breaking his leg on September 15th.
Manchester United's defender is now recovering in Eindhoven, where he will remain to continue his recovery.
The famous 20-year-old athlete suffered a double fracture on his right leg, during a Champions League game.
The popular soccer club's medical staff quickly attended to him, and they remained on the field for almost 10 minutes.
Shaw was given oxygen before being carefully placed onto a stretcher. The young soccer star was then taken to St. Anna hospital, where he underwent the mentioned surgery.
Ed Woodward, the executive vice-chairman of Manchester United, visited Shaw to check up on him before the team flew back to Manchester. The club also issued a statement in which they stated that they were very grateful for the excellent care given to the young soccer star.
Shaw's injury was the result of a heavy challenge from Mexico defender Hector Moreno, who claims that it was all an accident.