Joshua To Be Offered IBF World Eliminator Title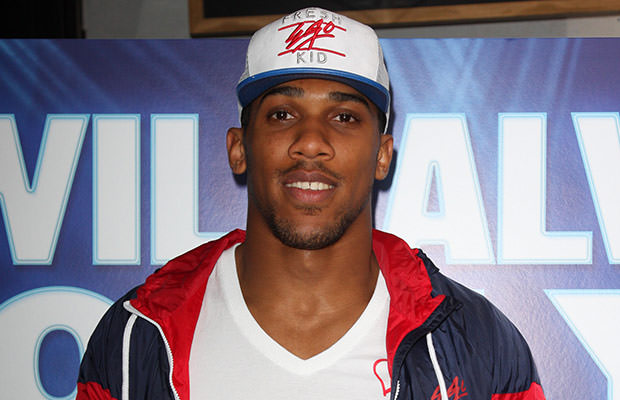 Famed boxing champion
Anthony Joshua
could very well be one fight away from a chance to win a world title. The 26-year-old unbeaten athlete is set to be offered an
IBF
world title of eliminator.
Joshua has swiftly risen through the ranks in his heavyweight category, thanks to 15 straight victories.
The title, currently held by Charles Martin, could very well be his, if he defeats Carlos Takam in an upcoming match.
Although Erkan Teper is higher in the rankings, he has tested positive for a banned substance and the IBF is waiting for results of the test before sanctioning him.
In the meantime, Joshua and Takam are preparing for their highly anticipated match, which would give the boxing world a mandatory champion for Martin.
Lindsey E. Tucker, IBF championships chairman, spoke about the situation. "Teper and Takam are the next two, but if there is a problem with either one, we would go to Joshua. If Teper is out, yes it will be Takam and Joshua. They will be fighting for the No 1 position, which is the mandatory challenge. We would give them the standard 30-day negotiation period and then if they did not reach the decision we would call for a purse bid," she explained.