Jay Leno Wonders Why It's So Hard To Believe Alleged Rape Victims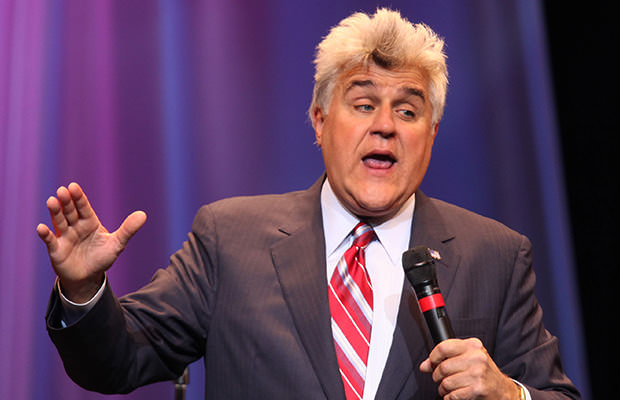 If there were any doubts on the Jay Leno's stance regarding the allegations against fellow comedian Bill Cosby, all was made clear at a NATPE conference in Miami last Wednesday.
"I don't know why it's so hard to believe women," Leno commented on the Cosby scandal. "You to go Saudi Arabia and you need two women to testify against a man. Here you need 25."
Leno believes that a video created by comedian Hannibal Buress, which went viral around the world, added fuel to the fire for Cosby. The retired
"The Tonight Show"
host stated that the video was released into the media unfiltered, which is a good thing.
"People are getting news unfiltered now," Leno told Tom Papa, who moderated the conversation. "On any other media [the video] would have been edited.
Leno concluded that he is happy with his decision to retire from "The Tonight Show", which he left in February 2014.
"You have to know when it's time to move on," he said.
Leno has been observing the world of show business from a safe distance since he retired, joking about how nobody needs a "worn-out 64-year-old comedian" anymore.