Forgot About Mother's Day 2017? Here Are 5 Ideas To Make Amends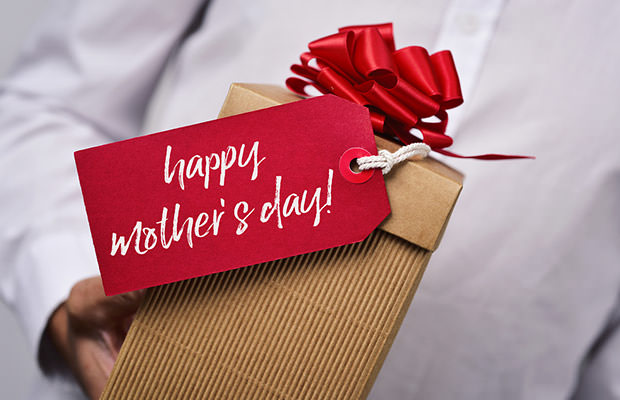 Even if your mom insists she doesn't really care that you forgot all about this important holiday and that you probably didn't get her anything for Mother's Day 2017, she'll be delighted and would definitely appreciate a little something to show you really DO care.
In that name, here are 5 last-minute-has-already-past gift ideas for Mother's Day 2017!
1. Amazon Gift Card
Amazon is always the easiest way out. Whether your mom is a movie buff, a bookworm, or she simply likes getting new kitchen gadgets every once in a while, the Amazon gift card will definitely save the day.
Every mom is sure to find just what she's looking for at Amazon.
Just pick up am Amazon gift card and load it up with a thoughtful and generous gift for the lady that has been putting up with your shenanigans all these years.
2. A Nice Bottle Of Wine
You can't go wrong with a bottle of fine wine. With the emphasis on fine as now it is definitely not the time to skimp!
3. Spa Day Certificate
Spa day is certainly a slam dunk for any mom out there. There's no better way for her to re-energize and recuperate than a quality day at the spa. Research the best masseuses and spas in her area, then swing by with a certificate for a spa package.
4. Plan A Lunch Date With Your Mom
There's nothing moms like more than spending some quality time with their boys. Plus, if your mom is a true foodie, a lunch or a brunch date will be a surefire option in this trying time.
Especially if you cook for her yourself! Check out some cool and easy-to-prepare recipes here.
5. Shopping Time!
Take your beloved mom out for a nice shopping spree and buy her a couple of nice clothing items. She deserved it!