De Gea Stays In Manchester United After All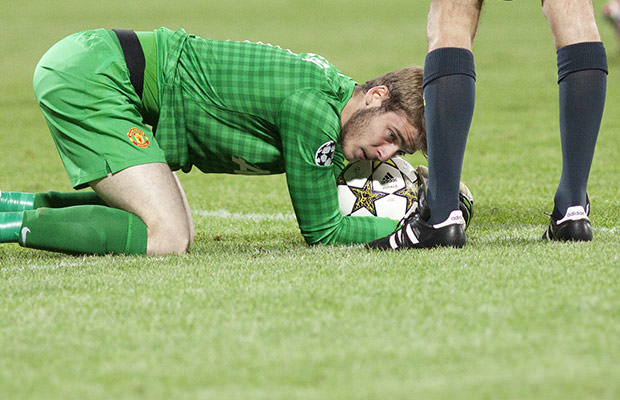 The soccer drama is over, and everyone can go back to being anything but a bunch of kids on the playground. However, this drama's ending might not be what someone would expect.
Famed soccer player David De Gea has agreed to a new contract with Manchester United, thus prolonging his career in the famous club for four more years.
The popular 24-yeard-old athlete was supposed to join another huge household name in the world of soccer, Real Madrid, just last week.
However the deal fell into water when the required paperwork didn't arrive to Madrid's doorstep in time. As a result of that unexpected development, De Gea will be staying at Old Trafford until at least 2019.
The popular athlete said that he's delighted to be starting this new chapter in his United career: "I have always enjoyed playing with these great players in front of our fantastic fans. Manchester United is a special club and Old Trafford is an ideal place for me to continue to develop my career. I'm looking forward to putting a difficult summer behind me and concentrating on working hard to improve and help my team-mates to be successful."