Boxing Galore – Mayweather Vs. Pacquiao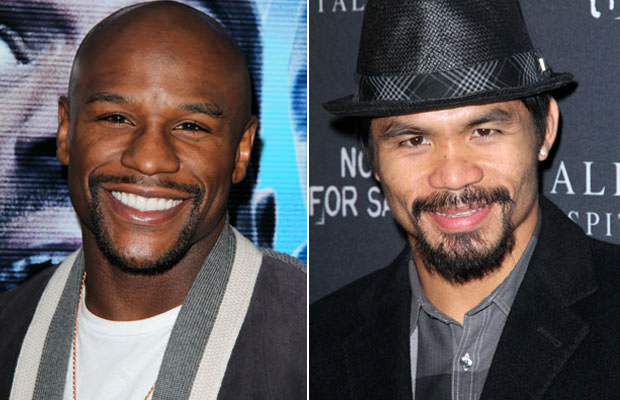 It seems like boxing is regaining some of its fame back in recent years. And if there is someone to thank for that, it's Floyd "Money" Mayweather Jr.
But, the title of 'boxing king' is far from uncontested. Many challengers appeared, but everyone's favorite among them is Manny Pacquiao. And on May 2, these two monsters are about to get it on!
Mayweather is a 38-year-old boxing champion who went through
47 matches in a row and came out victorious after each of them
.
With a streak that long, you can only imagine that this guy holds nothing back once he steps into that ring.
However, Pacquiao's stats are not to be ignored. The Pac-Man has 64 fights and 57 victories behind him, and he's only 36!
His awesome performances certainly earned him a large fan base, so you can understand why a fight between these two giants gets so much attention.
However, these guys never shared punches in the ring. Fans from around the globe have been waiting for this match for five years, and finally they're getting one.
According to rumors, this fight will be the highest-grossing ever, with estimates varying from $250 million to a stunning $400 million. Whatever the case may be, you can expect one awesome fight, when boxing titans like Mayweather and Pacquiao clash.