7 Tech Toys You Need as a Guy
1. A Good Gaming Console (Xbox 360/PlayStation 3/Xbox One/PlayStation 4)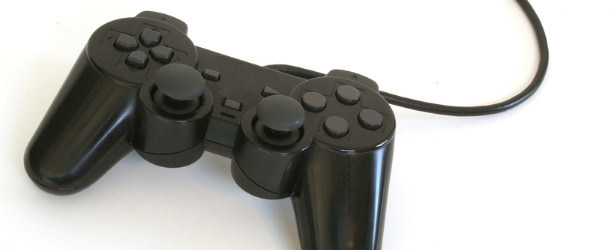 If there is one thing boy's love, it is a good video game. Video game consoles haven't experienced a massive update in years with Xbox 360 and PlayStation 3 dominating the marketplace for roughly six years now, but that is about to change.
This season the world will receive the latest generation of gaming consoles with the Xbox One and PlayStation 4. If you think gaming consoles are just for boys though, think again.
Both current consoles have full internet connectivity allowing gamers to download additional content for games, surf the net, stream music and movies on their television, and interact on social media. You are getting more than a gaming platform.
2. A Tablet Device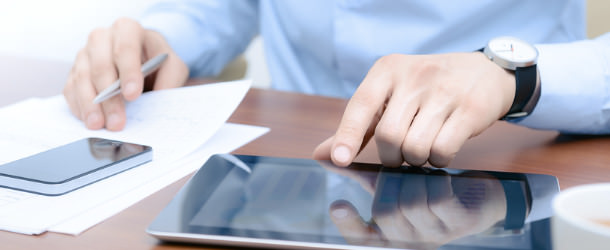 The 21st century man is free to choose between a number of devices in the rapidly expanding tablet marketplace. Which tablets are the best? Samsung, Microsoft, and Amazon began taking a chunk of the market by matching Apple's innovation and adding new features iPads didn't offer.
Samsung's Galaxy Note 10.1 and Galaxy Tab 8.0 offer multi-tasking capabilities, high end resolution, and expandable memory.
Microsoft's Surface tablets run on Windows 8 and offer compatibility for users across the Windows OS on their PCs and laptops as well as Windows-based smartphones. The Pro runs a full-blown version of Windows and is for all intents and purposes a tablet sized laptop.
The iPad still reigns supreme, but for how long we won't know. The iPad Mini still dominates the smaller tablet market, with the Galaxy Tab 8.0 and Amazon Kindle Fire vying for second.
3. A Real Digital Camera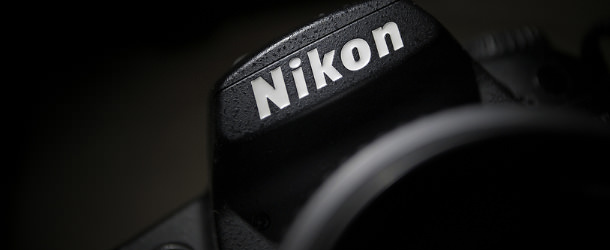 While a smartphone or tablet camera is good for catching the oddities that occur in everyday life while out on the town, it is not a suitable replacement for a real digital camera. It doesn't take the bulky cameras with huge lenses of our parent's generation to capture life's greatest moments with clarity though.
Nikon remains one of the lead developers and promoters of digital camera technology. From their lineup of slim, pocket-sized Cool Pix models to the professional grade D3100, Nikon have a digital camera to meet any guy's needs. Modern digital cameras have HD screens to preview photos, micro SD slots for easy transfer, and the ability to capture video in HD quality.
Would you believe more and more digital cameras now have WiFi as well? Imagine sharing photos to Facebook and Twitter from an 18 MP (or better) camera.
4. A Really Good Razor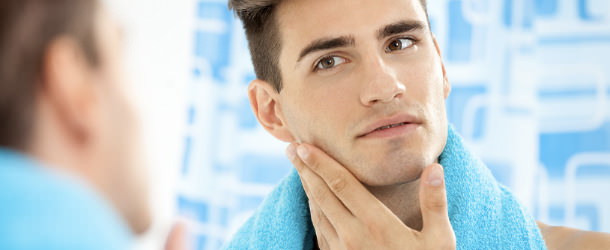 With beards very much the "it thing" at the moment, shaving has never been less important and more important at the same time. Whether you are going for the popular five o'clock shadow look or the full on Duck Dynasty beard, you are going to need the right tools. This means a razor and shaving cream simply won't cut it.
The folks at Philips Norelco just took beard maintenance up a notch. The new Philips Norelco Vacuum Trimmer makes it possible for every man to get that stubbly look he wants without any of the mess associated with facial hair maintenance.
Nothing is more annoying than the spray of stubble that litters the sink and counter, clogging the drain. The Philips Norelco razor not only keeps that beard in line, but vacuums up stubble as you go.
5. Power on the Go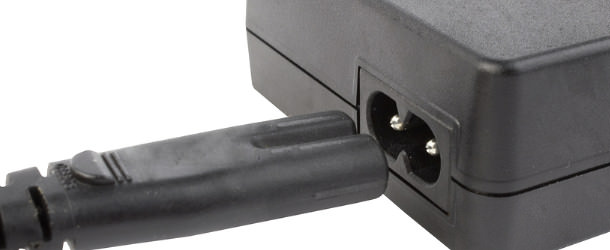 The perfect solution for the millions who like to keep technology close, even when travelling the back roads of America, is a tool like the Mophie Juicepack Powerstation. This portable battery pack is capable of recharging smartphones, tablets, and a handful of other electronic devices.
Anything that can connect to the Mophie via a USB cable can get more than a day's worth of runtime recharged onto its battery.
So the next time you head out to get in touch with your inner Wildman, or perhaps the next time you are stuck at the airport on business travel and find all the outlets taken, just whip out your Mophie and charge up your device to stay connected.
6. A Smartpen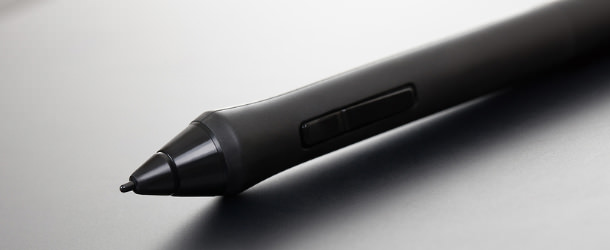 The Livescribe Smartpen is the ultimate tool for the business professional who has been forced to sit through one too many meetings in a given day or week. This smartpen is a fully functional pen with ink so if you choose to continue taking all of your notes by hand you won't be prevented from doing so.
The Livescribe Smartpen records everything you write or draw with the pen and converts it into a viewable file on your computer should you lose the notes later or simply want them digitized.
If that isn't enough of a failsafe, then consider the fact that the smartpen can also record audio during meetings making it easy for you to go back through what was actually said to clarify your notes.
7. Noise Cancelling Headphones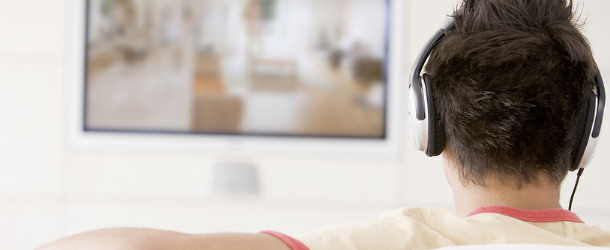 Bose noise cancelling headphones allow you to hear only the movie or music you want to hear, while leaving the screaming kids and jet engines pleasantly outside your ear canal.
Maybe you don't live the jet-set life and don't think you have the need for a pair of noise cancelling headphones, but sometimes isn't it nice to be alone with your thoughts to work?
Or just to relax after a long day of work? Well the new lineup of Beats headphones includes a special model that is ideal for any sophisticated guy.
For those not interested in the typically bulky pair of Bose headphones or the college hippie look of several Beats headphone models, there is the newly released Beats Executive headphones.