How Television Transformed Classic Movies Into Cult Favorites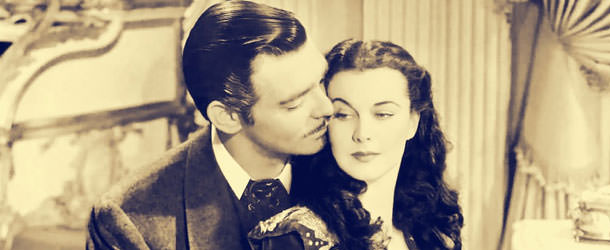 With today's technology, television shows and movies are more large and bold than ever before. Yet, modern movies would not be the way they are without the early pioneers of filmmaking.
Fortunately, through pioneering and consistent reruns, many classic movies have achieved cult status with the masses.
Gone With the Wind
Gone With the Wind was produced by David O. Selznick (Selznick International Pictures) in 1939 based on the 1936 Pulitzer-winning novel written by Margaret Mitchell.
The story is set in the 19th century American South and is about the romantic pursuit of Ashley Wilkes (Leslie Howard) by Scarlett O'Hara (Vivien Leigh).
Following the success of its cinema debut, the film enjoyed its first worldwide viewing on HBO on June 11th, 1976.
In November of that year, the movie made its network television debut through NBC where it was shown in two parts on successive evenings.
At the time, Gone With the Wind became the highest rating TV program ever shown on a single network.
Today, Gone With the Wind can still be seen on your living room television.
To be able to watch the movie with ease, and enjoy plenty of other classics, you can use cable, satellite, and Internet services.
The Wizard of Oz
The version of The Wizard of Oz that most people know and love was produced in 1939 based on the 1900 novel The Wonderful Wizard of Oz by L. Frank Baum.
The musical fantasy film stars Judy Garland as Dorothy Gale and follows the character's adventures through Oz after fleeing her aunt and uncle's home.
The Wizard of Oz debuted on television on November 3rd, 1956, by CBS. On December 13th, 1959, the movie was presented as a two-hour Christmas special in an earlier time slot to appeal to an even larger audience.
For about three decades, the movie was only shown once a year until the rights were given to Turner Entertainment. Since 1999, The Wizard of Oz has been shown several times a year as opposed to annually.

1 of 4