Celebrating The 100th Year Of Mother's Day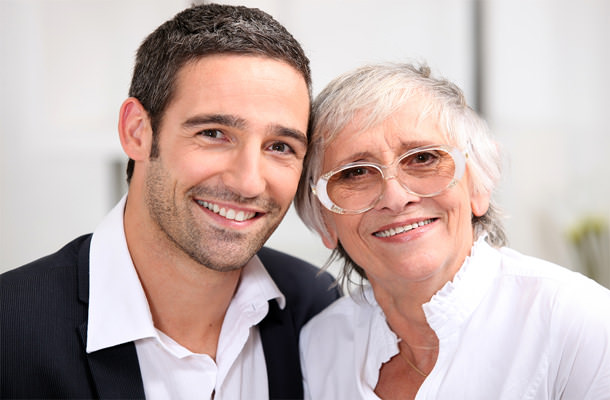 Brunches, gift cards, and general outpourings of love and appreciation are what usually happens on Mother's Day, a hundred year old holiday which celebrates mothers all over the world.
The tale of the day that honors the bond between mother and child is not as delightful as we know it today.
It all begins with Anna Jarvis, the "mother of Mother's day," who gave everything to fight the commercialization of the holiday.
In 1850s Anna's mother, also West Virginia women's organizer Ann Reeves Jarvis held Mother's Day work clubs to improve sanitary conditions and try to lower infant mortality by fighting disease and curbing milk contamination.
In the years after the war Jarvis and other women organized Mother's Friendship Day picnics and other events as pacifist strategies to unite former foes. She was what would today be called a peace activist.
Around that same time, Jarvis had initiated the Mother's Friendship Day for Union and Confederate loyalists across her state. But it was her daughter Anna who was most responsible for what we call Mother's Day, and she would later spend the rest of her life fighting what it had become.
The death of her mother in 1905 inspired young Anna to organize the first Mother's Day observances in 1908. On May 10 the same year, families gathered at events in Jarvis's hometown of Grafton, West Virginia, as well as Philadelphia, where Jarvis lived at the time, and several other cities.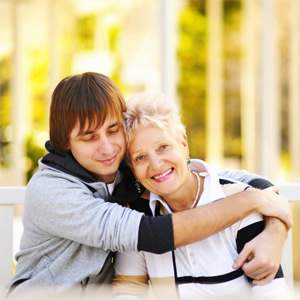 Largely through her efforts Mother's Day came to be observed in a growing number of cities and states until US President Woodrow Wilson officially set aside the second Sunday in May in 1914 for the holiday.
Anna Jarvis's idea of an intimate Mother's Day quickly became a commercial gold mine primarily focused on buying and giving of flowers, candies, and greeting cards, which deeply disturbed her.
She dedicated herself and her inheritance to returning Mother's Day to its primary roots, and by deciding so incorporated herself as the Mother's Day International Association and tried to retain some control of the holiday.
Organizing boycotts, threatening with lawsuits, and even attacking First Lady Eleanor Roosevelt for using Mother's Day to raise funds for charities, were all desperate attempts to restore the holiday to what it once were.
Her attempts to reform Mother's Day continued until at least the early 1940's. She died aged 84, penniless and broken, in Philadelphia's Marshall Square Sanitarium in 1948.
Even though it has been envisioned as a holiday which simply promoted loving our moms, it today continues to roll on as an engine of consumerism. About 133 million Mother's Day cards are exchanged annually, and total spending is expected to reach $19.9 billion in the US this year.