Apple Sold 73 million iPhones in Q4 of 2014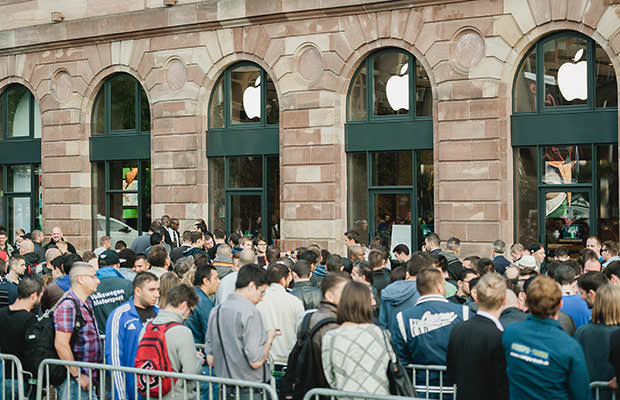 If you've ever wondered how iPhone has been doing as far as sales figures go, you might be surprised by the whooping 73 million units sold in Q4 of 2014.
This is a 43.1 percent increase compared to Q4 of 2013, and an 85.4% increase compared to Q3 of 2014.
These figures come from KGI analyst Ming-Chi Kuo, who estimates that Apple will sell 61.6 million iPhones in the first quarter of 2015.
Out of the 73 million,
42 million
iPhones were actually
iPhone 6
, with more than half the total number of shipments made globally.
Let's not forget that iPhone 6 costs the least in the U.S. and the smallest 16 GB version will set you back $649. iPhone 6 Plus accounted for 12 million units sold, while people are still obviously buying iPhone 5S, which sold 9 million units.
On the contrary, Apple's iPad division reported a 17.8% loss in Q4 of 2014 compared to Q4 of 2013, selling 21.4 million iPads. The largest share of 11 million units was snatched up by iPad Air 2, while iPad Mini 3 had only 2.6 million orders.