15 Gifts That Will Tell Her You're Sorry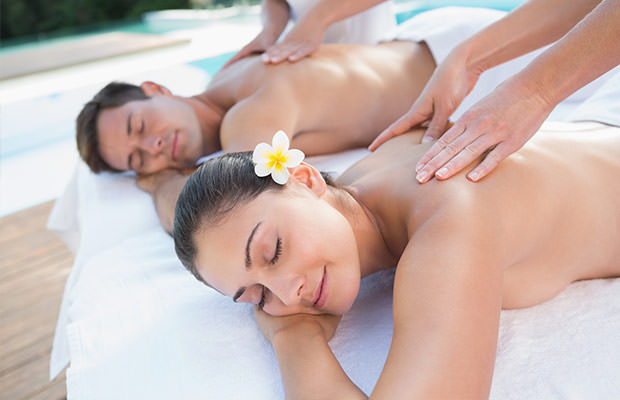 Whether we've been checking out another girl or we forgot to wash the dishes for the millionth time, men are capable of making mistakes in relationships as much as women are.
But we're not going to talk about what pushed you into it or why didn't you do what's right. You messed up and now it's time to apologize – and what better way to do it than with one of these 15 gifts that will tell her you're sorry?
1. Spa Weekend
When one person makes a mistake in a relationship, tension forms between the couple and it stays there until the matter is resolved either by an apology or a breakup.
But since you want to go for the former, we recommend that you address that tension with something that's going to make her relax and take things slow, like a visit to a spa centre.
Every chick likes to pamper herself in a spa, which gives you the opportunity to give her two days off in a calm and relaxing environment. She'll come back with a smile on her face and ready to forgive you no matter what you did.